About
Dear Sir or Madam,
EFEKT has been operating as a Trading and Service Company since 02.11.2008. On 01.04.2009 it  started to operate in the field of laboratory tests of construction products, raw materials and technical advice in LABORATORY OF CONSTRUCTION CHEMICALS.
We cooperate with manufacturers and distributors of Construction Chemicals, raw materials used and newly implemented, who have not got their own laboratory, technologist, etc. We implement the factory production control system (ZKP), we conduct internal audits, we deal with complaints.
We provide innovative solutions, confirmed by the practice of our team. We base on state-of-the-art technologies that are easy to implement in your manufacturing facility.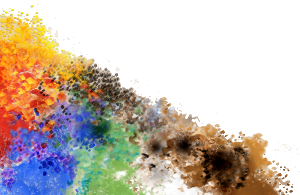 From the beginning of the cooperation we offer our clients:
telephone support,
consultations
training
favorable financial conditions.
Expect of periodic examination and control tests, we provide our customers with full product implementation, CE marking, performance and safety data sheets and certification from the Certification Body.
If you have any questions or concerns, please contact me.
MSc. Katarzyna Walusiak